"

Seattle singer-songwriter David Nyro writes bravely about matters of the heart in masterfully constructed and composed songs. " - PopMatters staff
David Nyro Bio    January, 2021

David Nyro (rhymes with hero) is an award-winning (Four Golden Kayaks from Indie Music People), genre-chameleon, confessional singer-songwriter.
He's traveled the world and lived in 13 states. David's worn a lot of hats. Dad, radio and club DJ, TV news reporter and anchor, professional fundraiser, writer, artist, factory worker, record store clerk, barista, census-taker, and more.
He once almost joined the circus to take care of the elephants, but was scared away by a very tall, sinister clown who stalked him and a tyrannical prima donna elephant prince who was a dead ringer for Joffrey from "Game of Thrones." That, and the fact that the person he would've replaced was killed by an elephant. (Maybe that was a test?)
His songs come from life experiences and draw inspiration from thousands of sources: Joni Mitchell, Gram Parsons, Nick Drake, Elliott Smith, Leonard Cohen, Gillian Welch, Mumford and Sons, The Civil Wars, and Marvin Gaye, to name but a few. He sings and plays guitar, piano, harmonica and banjo (sorta). So far, he's released three e.p.'s, one album, and 10 singles. David plans/hopes/dreams to go back into the studio in 2022 to record again. He's written a few songs in the past few years. Around 1,400, he figures. A few of them are probably decent, right? He's only memorized ten and a half of them.
Radio airplay includes: Radio382, Big City Radio, KRAC, Ocean Beach Radio, Lonely Oak Radio, Fish Creek Radio, Valley FM, Hive Radio, IndieRocksUK, the MeMyselfandI show, OnlyRockRadio, Laurel Canyon Radio, Dreamzville, RevengeFM, Banks Radio AU, Prospect Radio, Good Music, SoCal Singer-songwriter radio.
Press Photos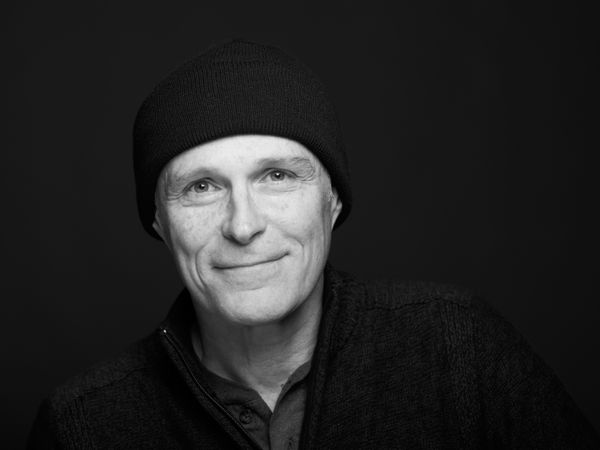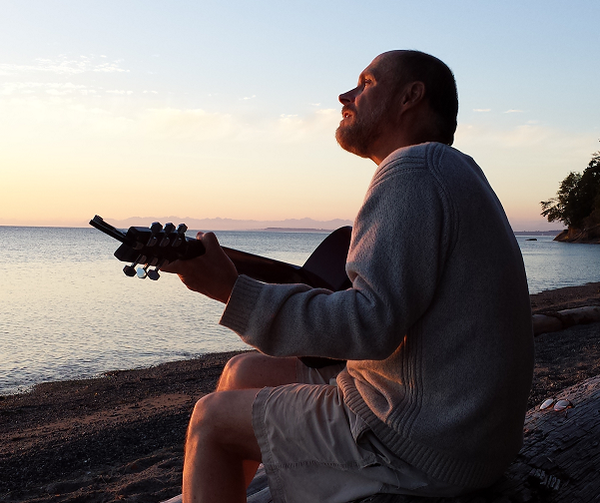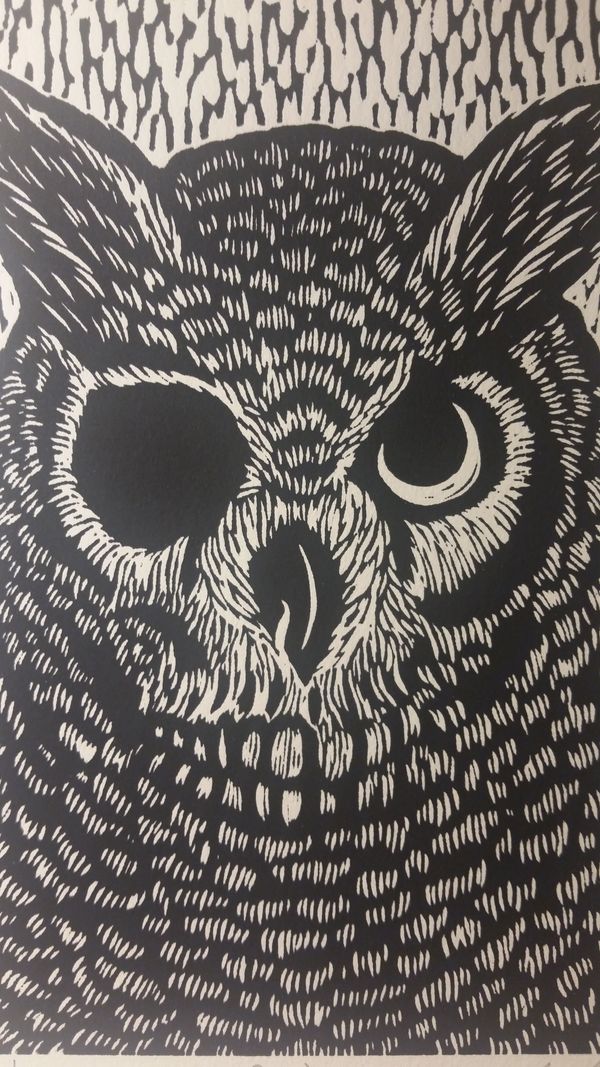 Sample Track
0:00/3:46

0:00/3:43

0:00/6:30

0:00/5:11

0:00/3:27